Various Traditional sarees from India
India is known for its rich cultural heritage and diverse traditions, and sarees play a significant role in the country's traditional attire. There are numerous types of traditional sarees, each originating from different regions of India, showcasing unique designs, weaving techniques, and motifs. Here are some of the most famous and distinct types of traditional sarees from India:
1. Banarasi Saree
: Hailing from Varanasi (Benares), Uttar Pradesh,
Banarasi sarees
are renowned for their opulent gold and silver brocade work. They often feature intricate floral and foliate designs, and their luxurious silk fabric makes them popular choices for weddings and special occasions.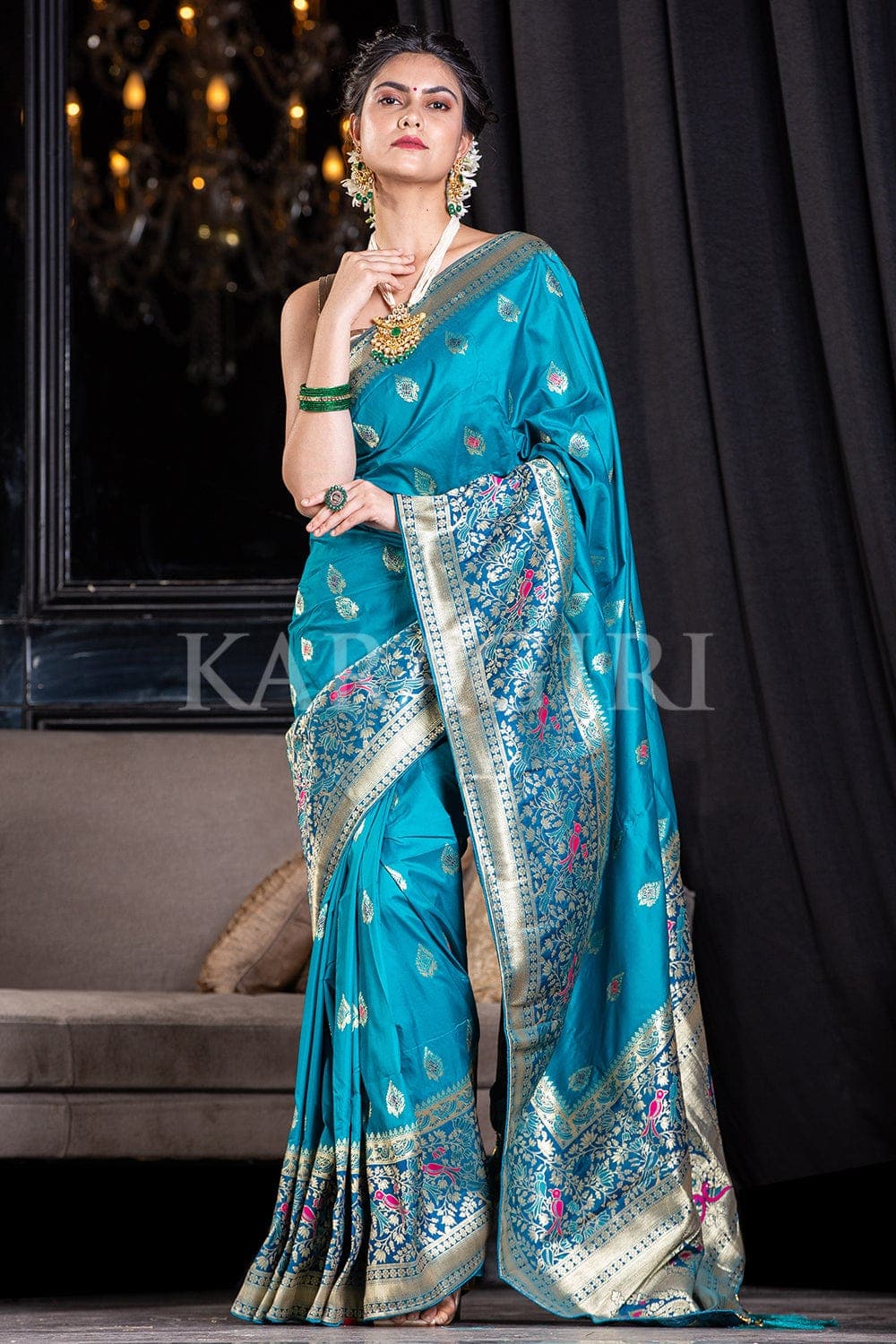 2. Kanjeevaram Saree
: Also known as Kanchipuram sarees, these are
handwoven silk sarees
from Kanchipuram, Tamil Nadu. They are famous for their vibrant colors, heavy golden borders, and exquisite designs inspired by temples, peacocks, and traditional motifs.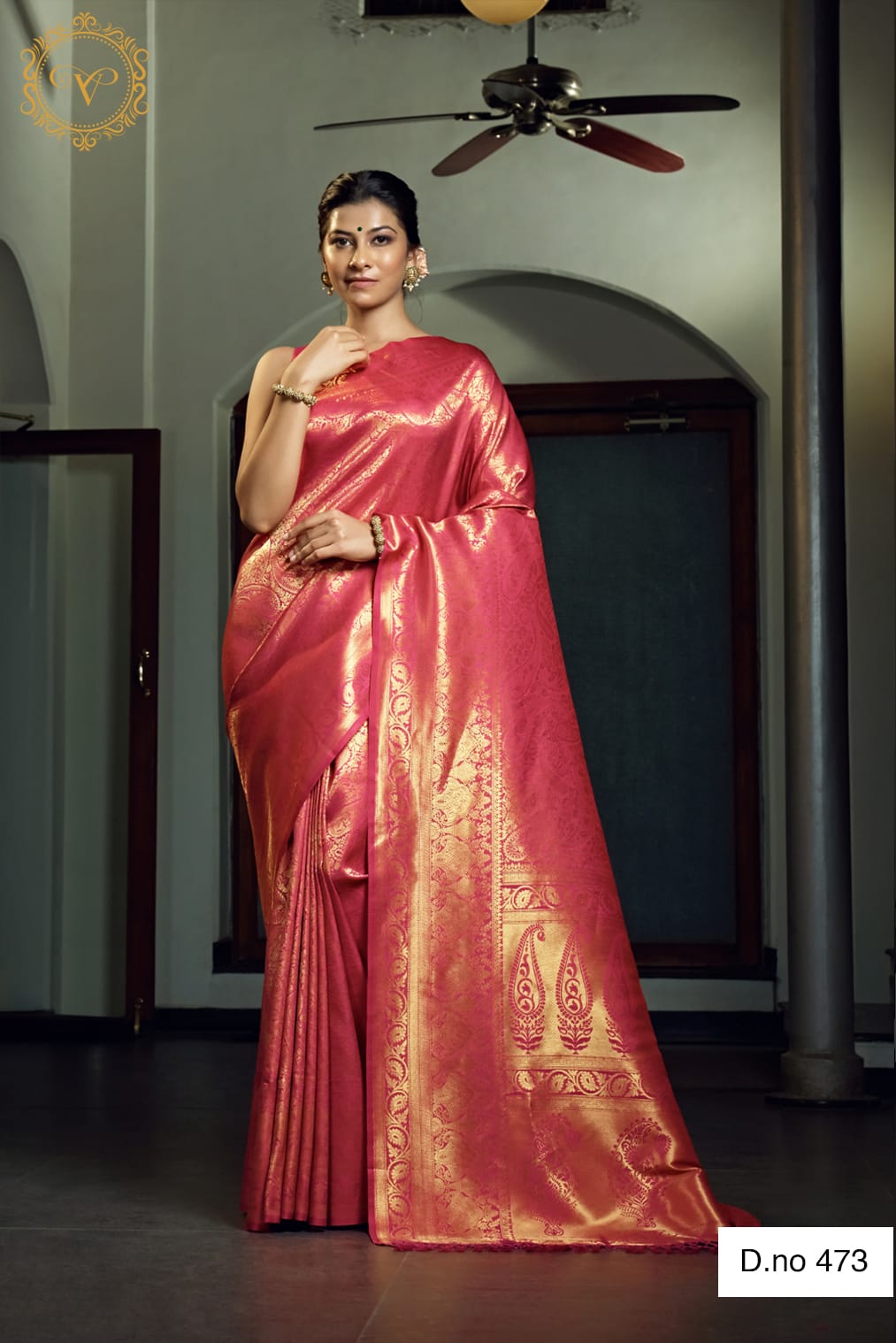 3. Chanderi Saree:
Originating from Chanderi, Madhya Pradesh, these sarees are characterized by their lightweight texture and fine handwoven silk or cotton fabric. They often feature delicate zari work and motifs like birds, flowers, and geometrical patterns.
4. Bandhani Saree: Bandhani sarees are tie-and-dye sarees known for their distinctive patterns created by tying small portions of the fabric before dyeing it. They are popular in Rajasthan and Gujarat and come in a wide array of colors and designs.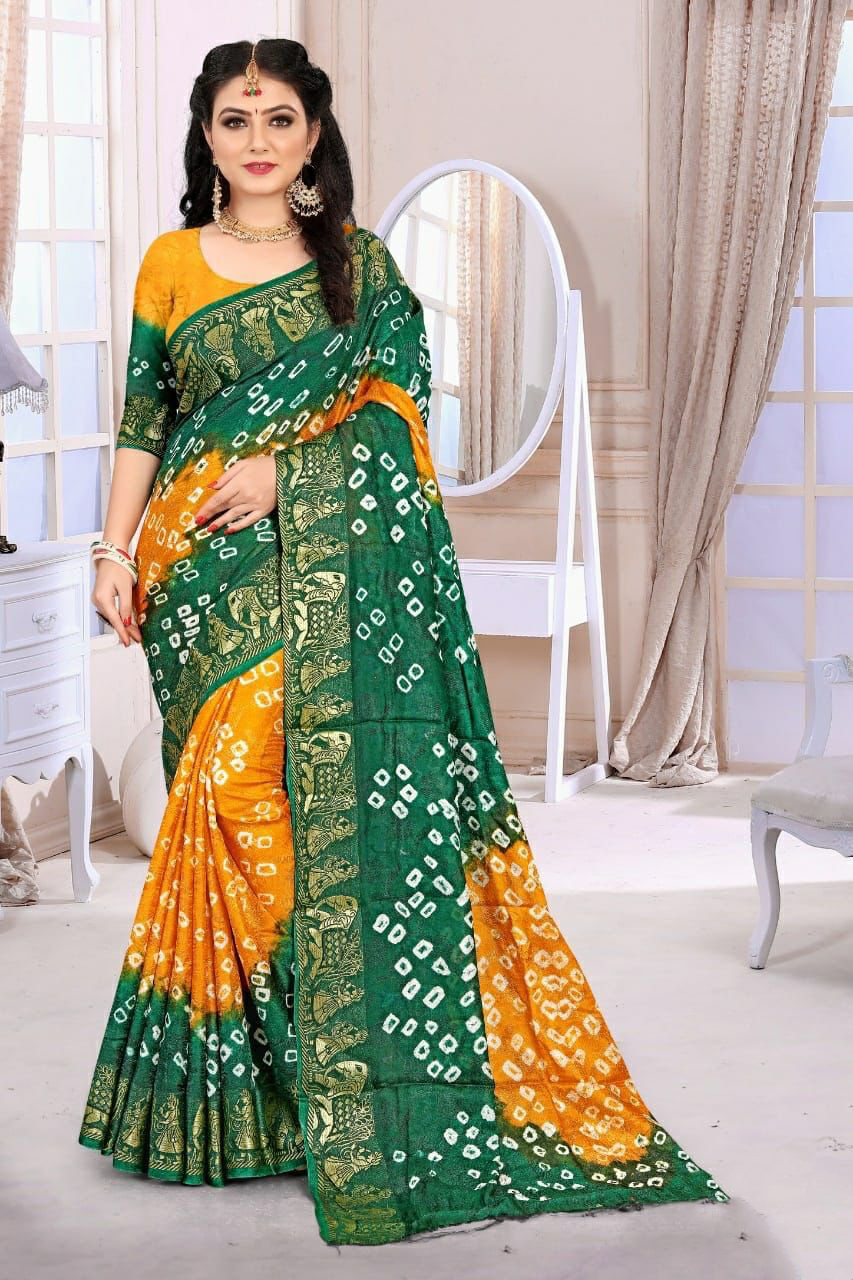 5. Patola Saree: Patola sarees are traditional double ikat sarees from Patan, Gujarat. These sarees are handwoven and feature intricate geometric patterns and vibrant colors. Creating a Patola saree is a laborious process, making them highly prized.
6. Taant Saree:
Taant, also known as Tant, sarees are from West Bengal and Bangladesh. They are light
cotton sarees
, perfect for the hot and humid climate of the region. Taant sarees often have broad borders and intricate designs.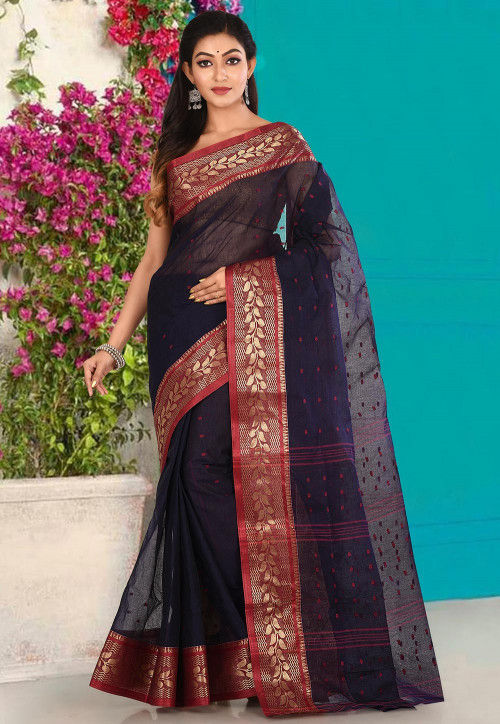 7. Paithani Saree: Originating from Maharashtra, Paithani sarees are made from pure silk and are known for their intricately woven patterns, especially the peacock design. They are often worn during Maharashtrian weddings and festivities.
8. Sambalpuri Saree: From Sambalpur, Odisha, these sarees are handwoven with traditional motifs like shankha (conch shell) and chakra (wheel). They are unique due to their special tie-dye technique called "Ikat."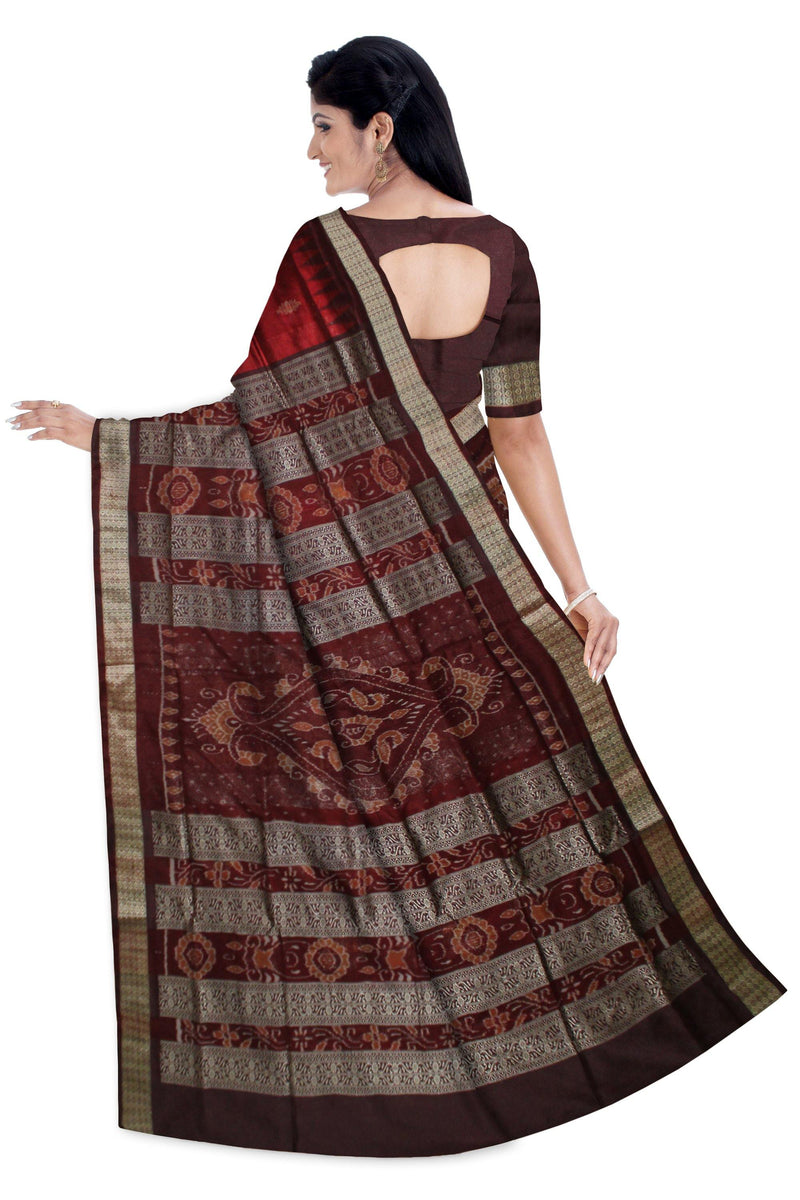 9. Muga Silk Saree: Muga silk sarees come from Assam and are made from the golden silk produced by the silkworm Antheraea assamensis. These sarees are known for their natural sheen and durability.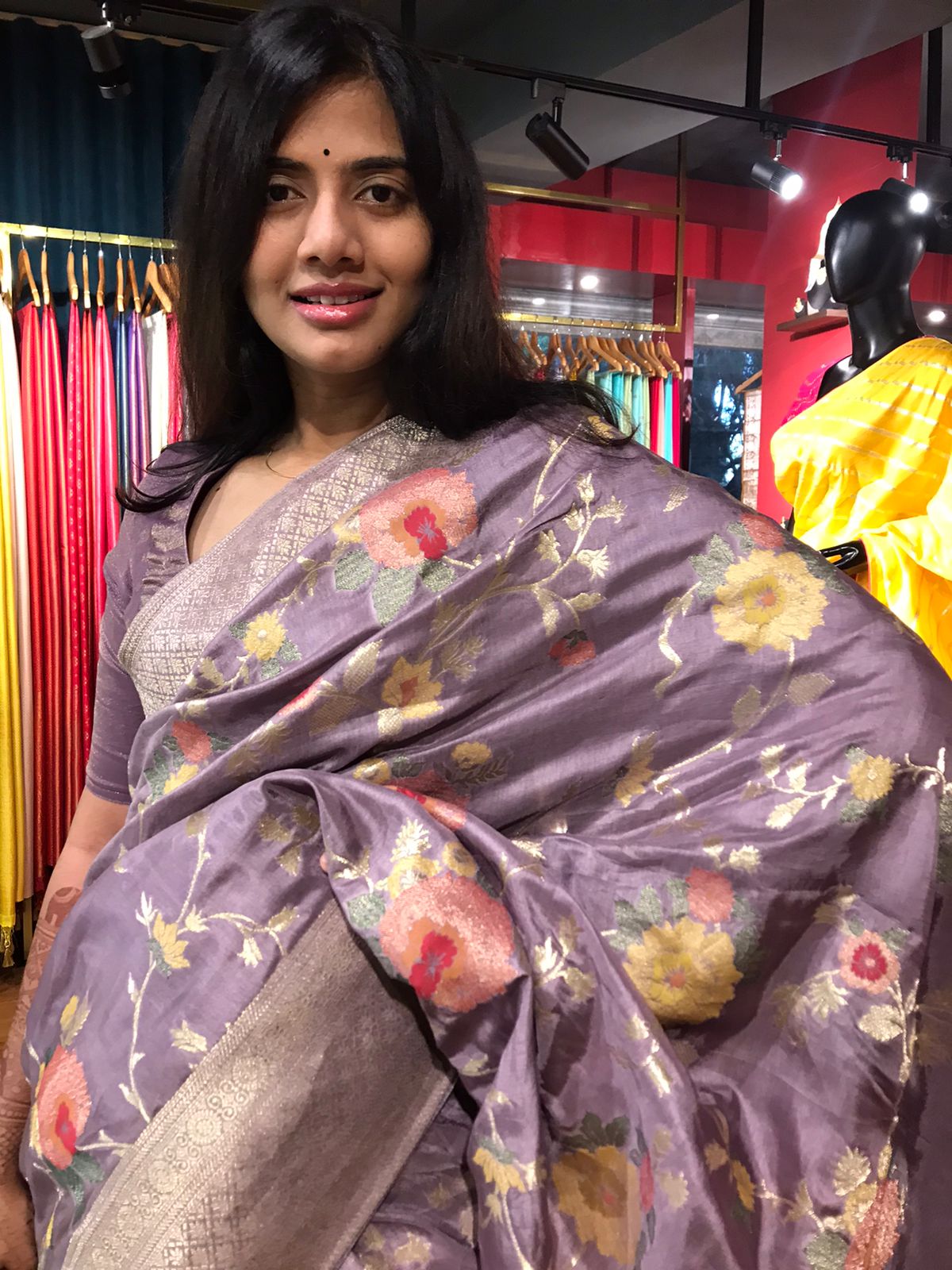 10. Gadwal Saree: From Gadwal, Telangana, these sarees are known for their unique blend of cotton and silk, creating a distinct drape and texture. They often feature broad borders with intricate designs. These are just a few examples, and there are many more regional sarees, each with its own charm and cultural significance. Sarees remain an integral part of Indian traditions and continue to be cherished by women for their elegance and timeless beauty.